Is a Wrong Diagnosis Considered Medical Malpractice in Florida?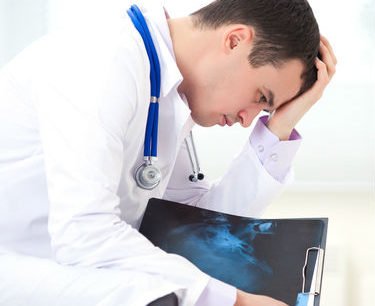 As patients, we place a tremendous amount of faith and trust in our physicians. We rarely question their judgment and usually follow whatever course of action they suggest. Unfortunately, doctors can make errors when diagnosing illness or injury such as cancer, orthopedic injuries, radiology, gastric bypass, cardiology, ophthalmology, cerebral hypoxia, and many more. When they do, the consequences could be severe or even fatal.
In some instances of misdiagnosis or failure to diagnose, the doctor may be guilty of malpractice. If you suffered negative health consequences or someone you love passed away due to a doctor's negligent misdiagnosis or failure to diagnose a medical condition, it is vital that you seek the counsel of an experienced medical malpractice attorney.
What Are the Most Common Diagnostic Errors?
Some of the most common diagnostic errors that patients report include:
Failure to review medical history. Unfortunately, this is an extremely common diagnostic error. When a doctor does not evaluate a patient's medical records, they will not have a complete picture of the person's health, history, allergies, and potential complications.
Poor patient communication. When a doctor fails to ask the patient thorough questions or when a patient is unable to communicate their symptoms adequately, misdiagnosis is more likely to occur. This breakdown in communication is extremely dangerous, so doctors must make sure to ask the right questions to fully understand what the patient is experiencing.
Errors in judgment. Often, diagnostic errors can be attributed to poor decision-making on the part of the physician. If a doctor ignores a patient's symptoms or doesn't conduct appropriate tests, they may put their patient's health at serious risk.
Failure to act on test results. When test results indicate that a patient has a medical condition, technicians must report the results to the physician. The physician must then take the appropriate next steps to address the issue. If there is a breakdown in the procedure, a serious condition may not be properly diagnosed and treated.
When Is an Error Considered to Be Malpractice?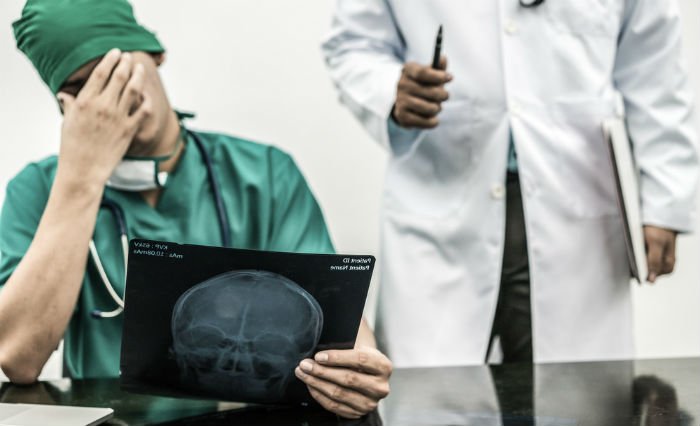 A wrong diagnosis or diagnostic error may be considered malpractice if it can be proven that the physician failed to provide an assessment that a reasonably competent doctor would have provided. The burden of proof falls on the patient in these cases. A skilled medical malpractice attorney will likely turn to medical experts to demonstrate how the diagnosis would have differed in the hands of another doctor.
It must also be shown that the diagnostic error caused the patient harm. If this can be persuasively demonstrated, the patient or the family of a deceased patient may be eligible to recover fair compensation.
Steps to Take If You've Suffered from a Diagnostic Error
If a doctor's negligent diagnosis harmed you or someone you love, it is important to take the following steps:
Seek medical attention from a different physician. Get treatment for your injuries, and have the doctor examine your symptoms and evaluate whether a diagnostic error caused you harm.
Collect all relevant paperwork. Keep all of your medical records, hospital bills, documentation for missed work, receipts, and anything pertinent to your injury claim.
Contact an experienced medical malpractice lawyer. Only a knowledgeable attorney can tell you if your treatment meets the criteria of medical malpractice. Don't trust your claim to just any attorney. Turn to a law firm that has a track record of successfully handling medical malpractice claims.
Contact a South Florida Medical Malpractice Lawyer
Did your doctor fail to accurately diagnose your injury or illness? Did you suffer unnecessary harm as a result? You do not have to accept the consequences without taking action.
The experienced Hollywood medical malpractice lawyers of Rosen & Ohr, P.A. are ready to help you seek the justice you deserve. For more than five decades, we've helped patients hold doctors accountable for diagnostic errors. We are not afraid to fight for you. Schedule a free consultation with our experienced personal injury lawyers by calling us, by chatting with us live on our website, or by filling out a contact form today.

Rosen & Ohr, P.A. is a personal injury law firm representing injured clients in Fort Lauderdale, Hollywood, and throughout South Florida.