Florida Car Crash Statistics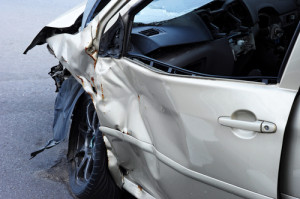 Auto Accident Lawyer: NHTSA Data Resource Site (FARS)
(Click image to open full-size)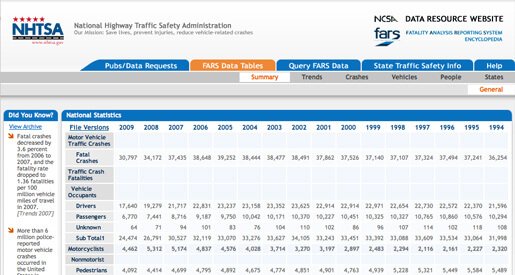 Attorney for Car Accident: National Motor Vehicle Accidents Statistics By Year
(Click image to open full-size)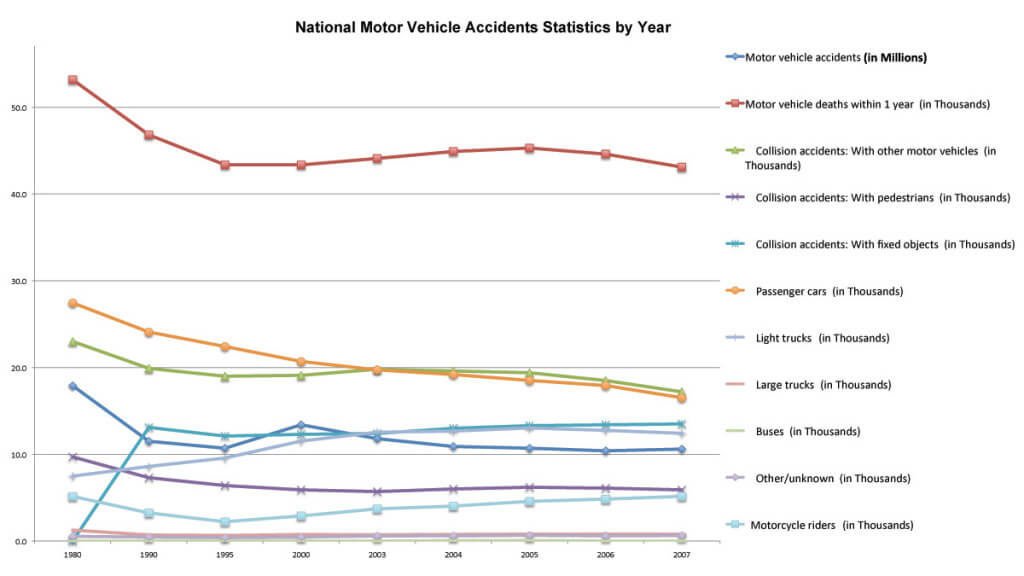 Car Accident and Traffic Fatalities By State
(Click image to open full-size)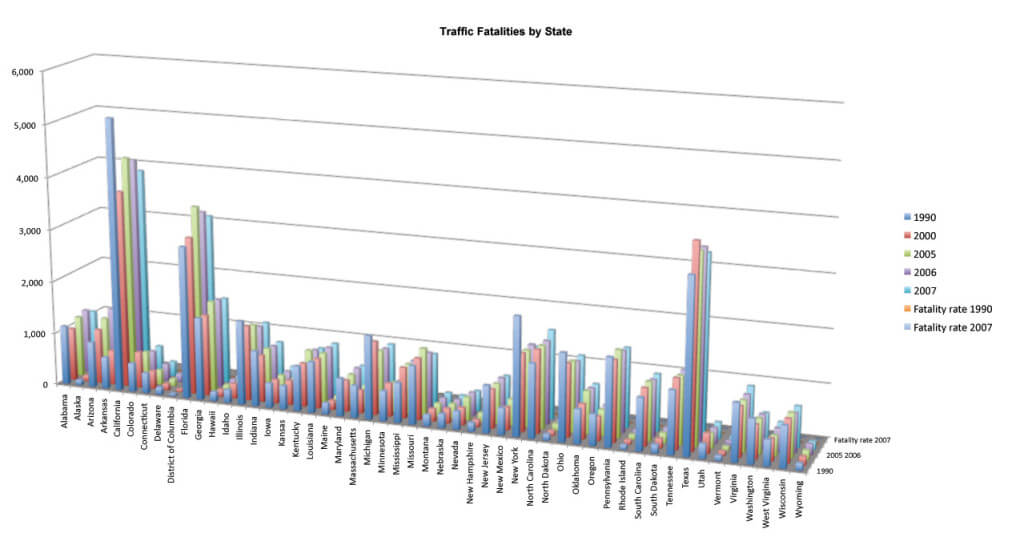 Motor Vehicle Occupants and Nonoccupants Killed and Injured By Year
(Click image to open full-size)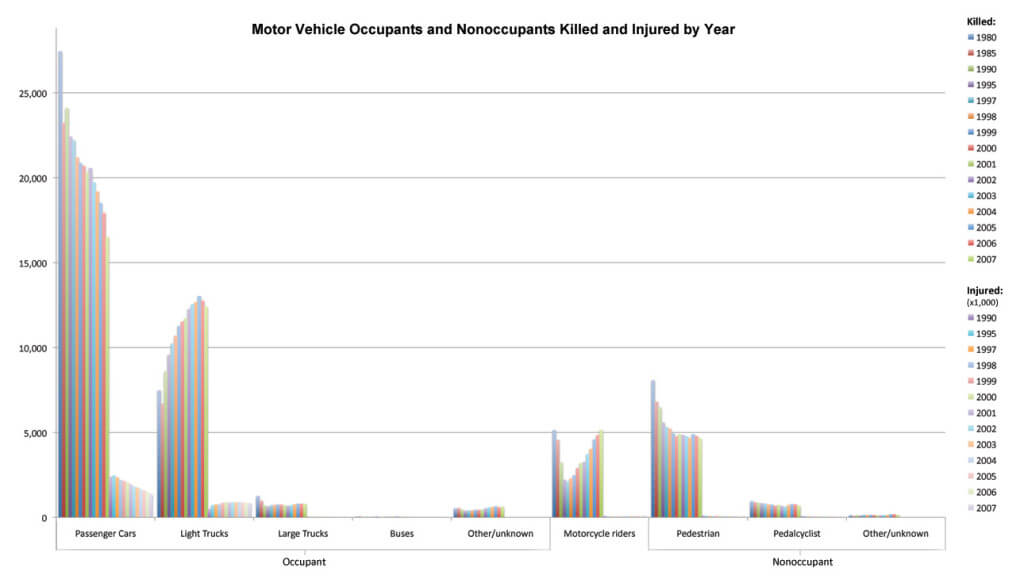 Fatalities by Highest Driver Blood Alcohol Concentration (BAC) in the Crash By Year
(Click image to open full-size)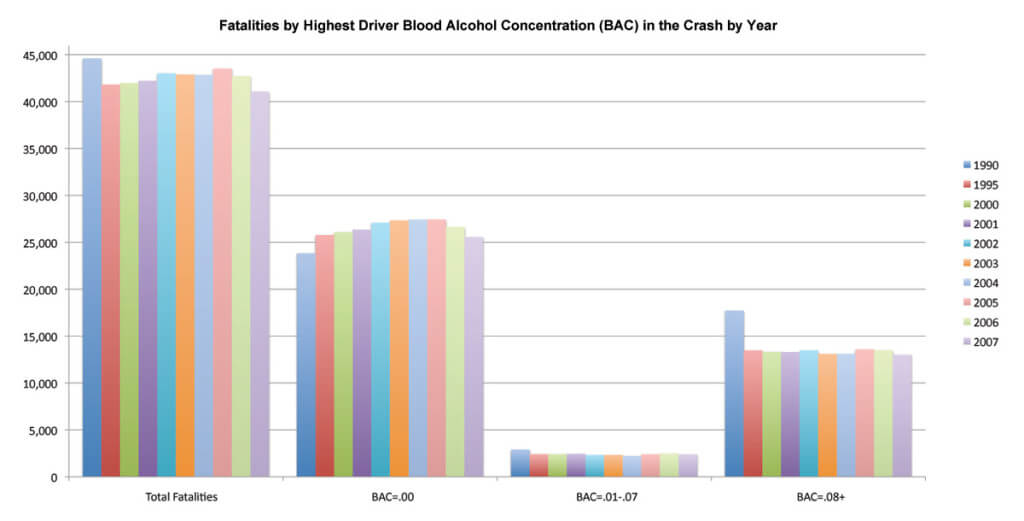 Alcohol Involvement for Drivers in Fatal Car Accidents
(Click image to open full-size)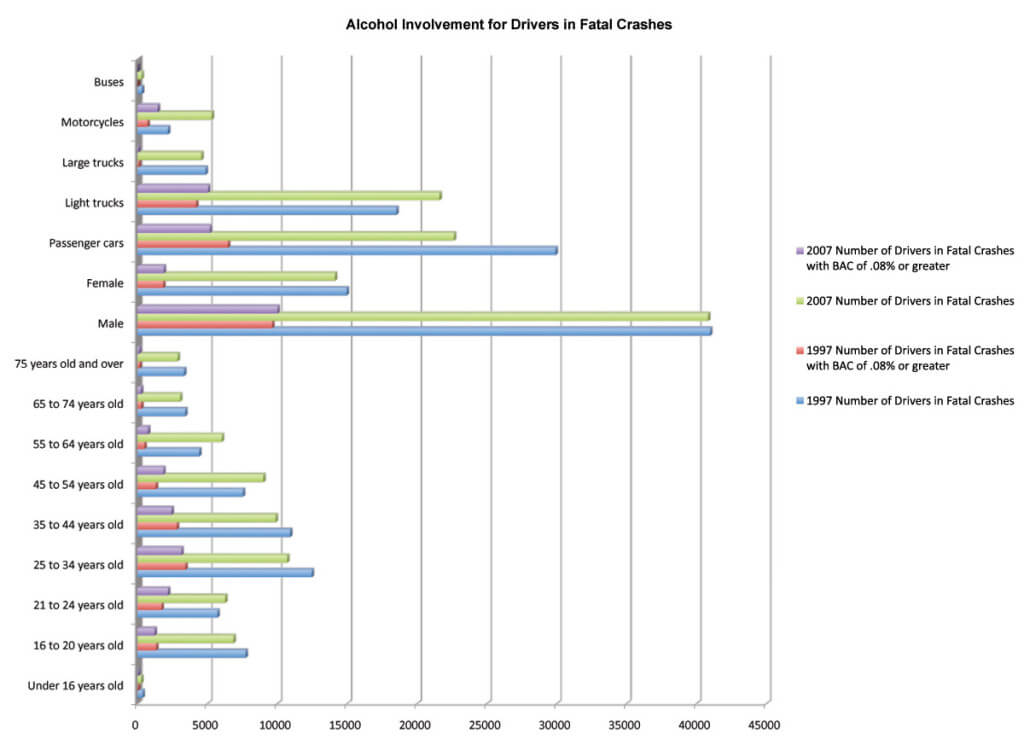 Need an Auto Accident Lawyer in Hollywood FL?
When you or a loved one has been seriously hurt in a car accident, you need an attorney on your side with a proven record of success in recovering maximum compensation for crash victims. At Rosen & Ohr, P.A., our highly skilled car accident attorneys in Hollywood, Florida, are widely recognized as strong advocates for injured people.
If you have been injured in a car accident, contact Rosen & Ohr, P.A. today!
Our Hollywood, FL Auto Accident Lawyer & Practice Areas:
Whether you come to Rosen & Ohr, P.A. after a car accident, workplace accident, medical malpractice, or any other personal injury matter, you can rely on our firm for effective representation at the highest level of professionalism. We are a focused boutique law firm and our Hollywood attorneys work as a team to aggressively pursue our clients' causes in every case we take on. Here are some practice areas we can help you with: