The attorneys and staff of Rosen and Ohr Law Firm would like to wish all students taking the Florida Bar Exam the best of luck today.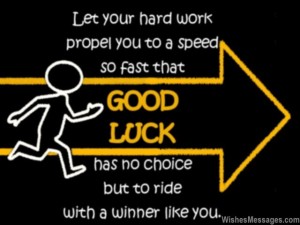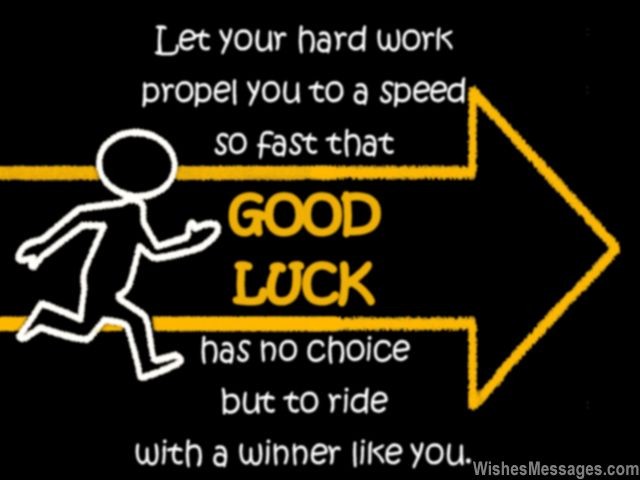 Our Hollywood, FL Law Firm & Practice Areas:
Whether you come to Rosen & Ohr, P.A. after a car accident, workplace accident, medical malpractice, or any other personal injury matter, you can rely on our firm for effective representation at the highest level of professionalism. We are a focused boutique law firm and our Hollywood attorneys work as a team to aggressively pursue our clients' causes in every case we take on. Here are some practice areas we can help you with:

Rosen & Ohr, P.A. is a personal injury law firm representing injured clients in Fort Lauderdale, Hollywood, and throughout South Florida.